The Briton was one of 12 tourists travelling to Kaduna from Lagos and had been at a party before she was killed, police say.
Kidnappers in Nigeria have shot dead a British woman and a Nigerian man, and abducted three others, officials have said.
Police and the British High Commission have named the woman as Faye Mooney, 29, and said they were aware of an incident which took place at a holiday resort on Friday but would not speculate on a motive.Sponsored link
Computer Users Guide (2019) #1 Computer Protection Now Free.The Top 10 Best Providers
Her next of kin have been informed.
The Briton was working in Nigeria as a communications specialist for aid group Mercy Corps and was one of 12 tourists travelling to the northern city of Kaduna from Lagos, police said.
Police said Ms Mooney, who worked in the west African nation for nearly two years, had been attending a party before the incident.
In a statement, Mercy Corps said it was "utterly heartbroken" by the killing.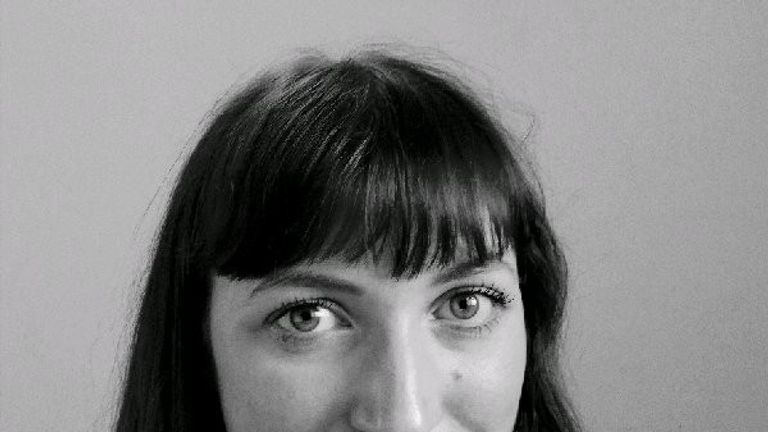 "Faye was a dedicated and passionate communications and learning specialist who had worked with Mercy Corps for almost two years, devoting her time to making a difference in Nigeria, supporting our teams and the communities we work with to tell their stories of impact, and leading efforts to counter hate speech and violence.
Please follow and like us: